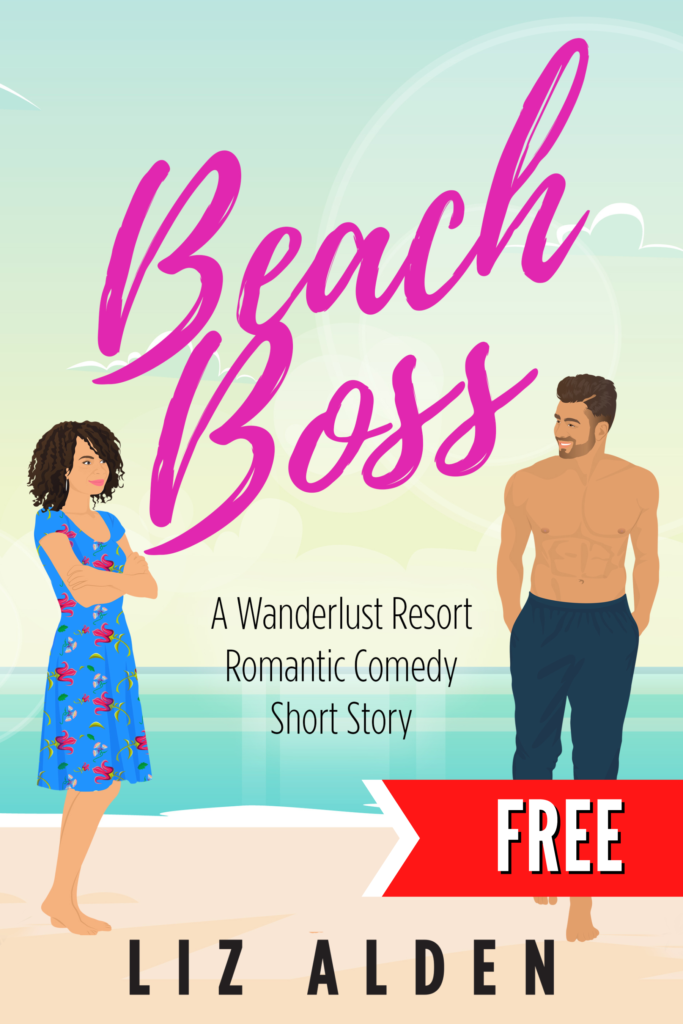 Beach Boss
A short story of resort staff hijinks, nude art, and beach-side passion.
Emery
This resort has been a part of my life for years, and to keep it going, I traded in my marketing job in New York for the slow life in the Caribbean. I went from being the boss's daughter to being the boss, so that crush on the head chef has become really inconvenient. I just need some time to shake it off so I don't melt whenever he looks at me.
Adrian
The off-limits teenager I remember has grown up into a smart, hard-working woman. Too bad she seems to be avoiding me. The more we work together, the more my attraction will fade, right?
Turn up the heat at the Wanderlust Resort with this standalone short story.