Amazon | Apple | Kobo |  Google Play  | B&N | BookShop.org | Other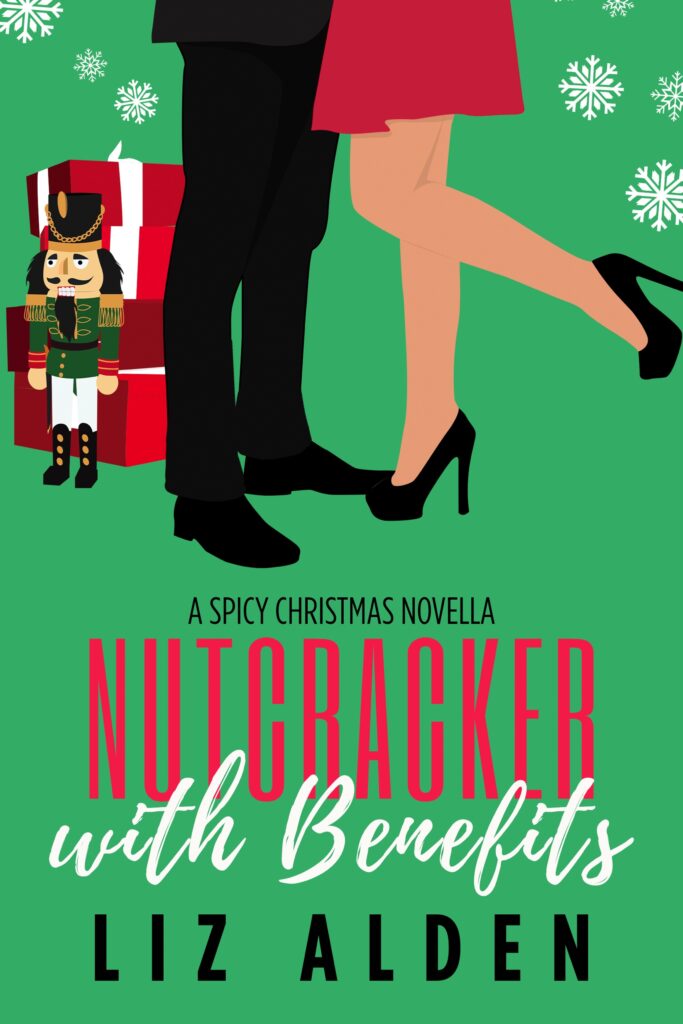 Clara
I love my life—as a food and travel blogger I make my own hours, work all over the world, and don't have a single regret. The cherry on top is flying home to New York City to celebrate the holidays with my family—and Nash.
He's my best friend with benefits and was just named the sexiest billionaire bachelor of the year. He's all mine—for now. But someday, Nash is going to break my heart.
Nash
Clara can have her cake—whether its pavlova, mochi, or tres leches—and eat it too.
I have twenty-four hours to convince her that she can have everything she wants right here in the city—including me.
Enjoy this steamy holiday romcom while listening to Tchaikovsky for the full experience.