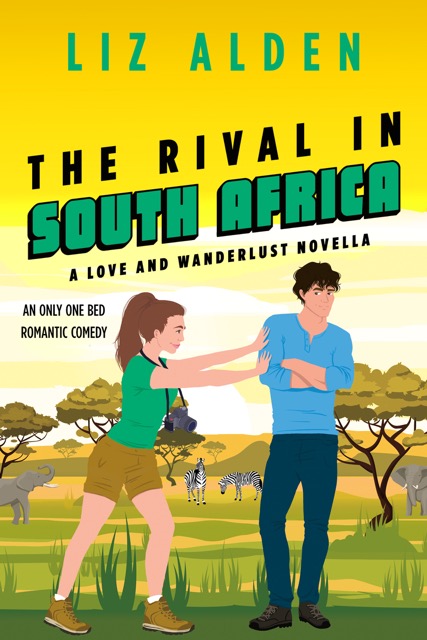 First crush. First kiss. First nemesis.
As kids, Alex Boyd and I were best friends. Until my crush sparked a kiss and our friendship went up in flames. Years of flip-flopping between avoidance and antagonizing turned into… well, us.
Now, anything I can do Alex can do better. Raise money for charity? Run a marathon? Sail a regatta? Alex is there and besting me.
I'm determined to keep him out of my blossoming new photography career. But thanks to our meddling mothers, Alex winds up on a safari in South Africa with me.
Same trip. Same tent. Same bed.
Things are about to get wild.
Amazon | Apple | Kobo | Google Play | Barnes & Noble | BookShop.org | Other
Keywords: forced proximity, enemies to lovers, rivals, only one bed, asian hero, first crushes, steamy, smutty, sexy, spicy, England, South Africa, safari, travel, destination romance, vacation