The Rival in South Africa Bonus Material
Thanks for reading The Rival in South Africa! Like most of my stories, I based this book's setting on a place I've traveled to.
I've had the privilege of going to South Africa twice. In all my travels, it's one of my favorite countries. Cape Town is one of the best cities, and everywhere you look, South Africa is filled with exotic animals.
But no trip to South Africa is complete without a safari. The Rival in South Africa is based on a safari in Kruger Park. I did my safari there in 2010. But in 2019 I also took a safari to the Kgalagadi Transfrontier Park. The trip Nikki and Alex take is a combination of both.
Here are some pictures and stories from my own adventures to help you get a feel for what it was like for Alex and Nikki.
A Luxury Safari
The safari Alex and Nikki take a perhaps a bit more luxurious than the ones I've taken. But, I modeled their tent and the layout of the lodge in the style that most lodges use; there's a large common area, meals are served family style, and the rooms are family tents with gauzy netting for the day and canvas for the colder nights.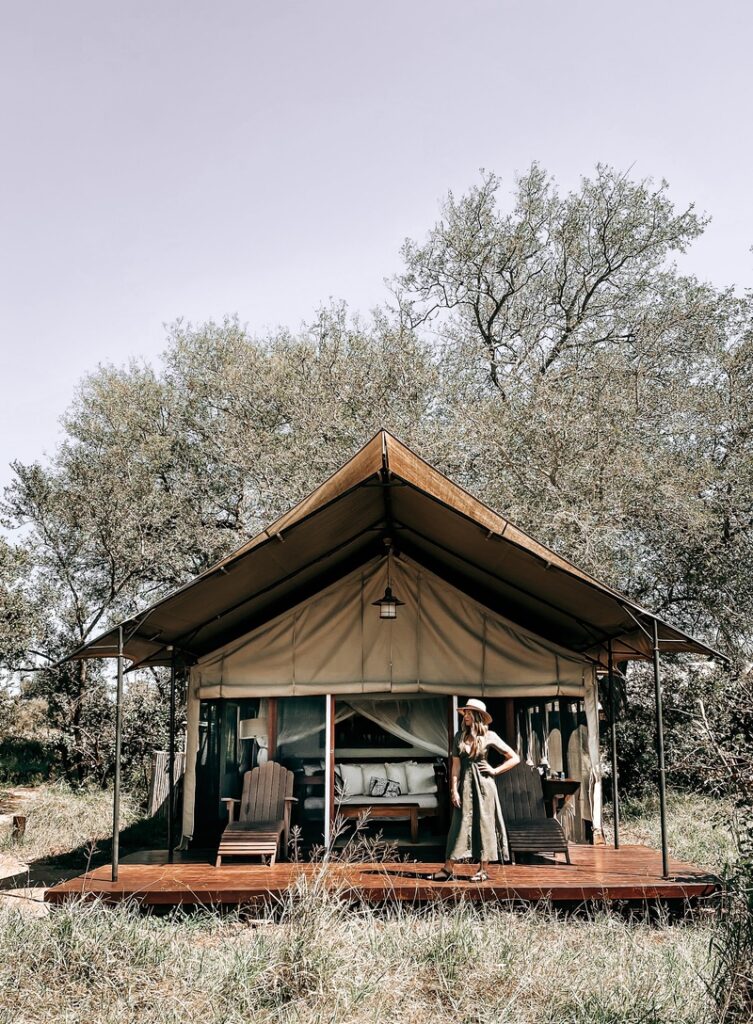 My Favorite South African Food
South Africa is an incredible blend of cultures. Unfortunately, it was the global slave trade that brought so many cultures together. Today, the echoes of the trade reverberate in the food we explored in South Africa.
The lodges we stayed at during our safaris introduced us to classic South African dishes. Alex and Nikki are introduced to these dishes in The Rival in South Africa.
One of my favorite dishes is bobotie, a casserole dish similar to shepherd's pie (but better). Here's a recipe for bobotie from the BBC.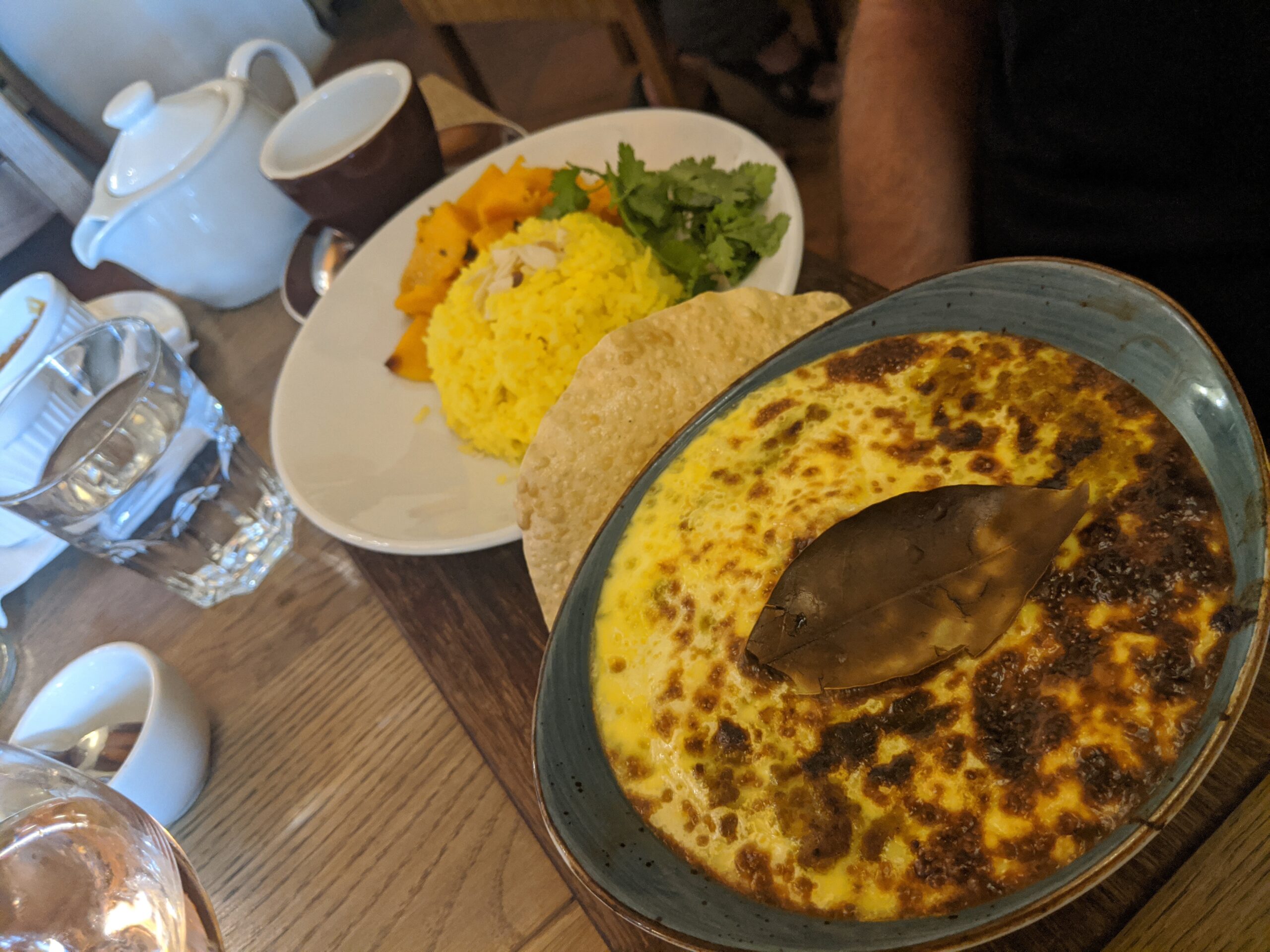 And for dessert, Nikki and Alex practically lick the plate clean for malva pudding.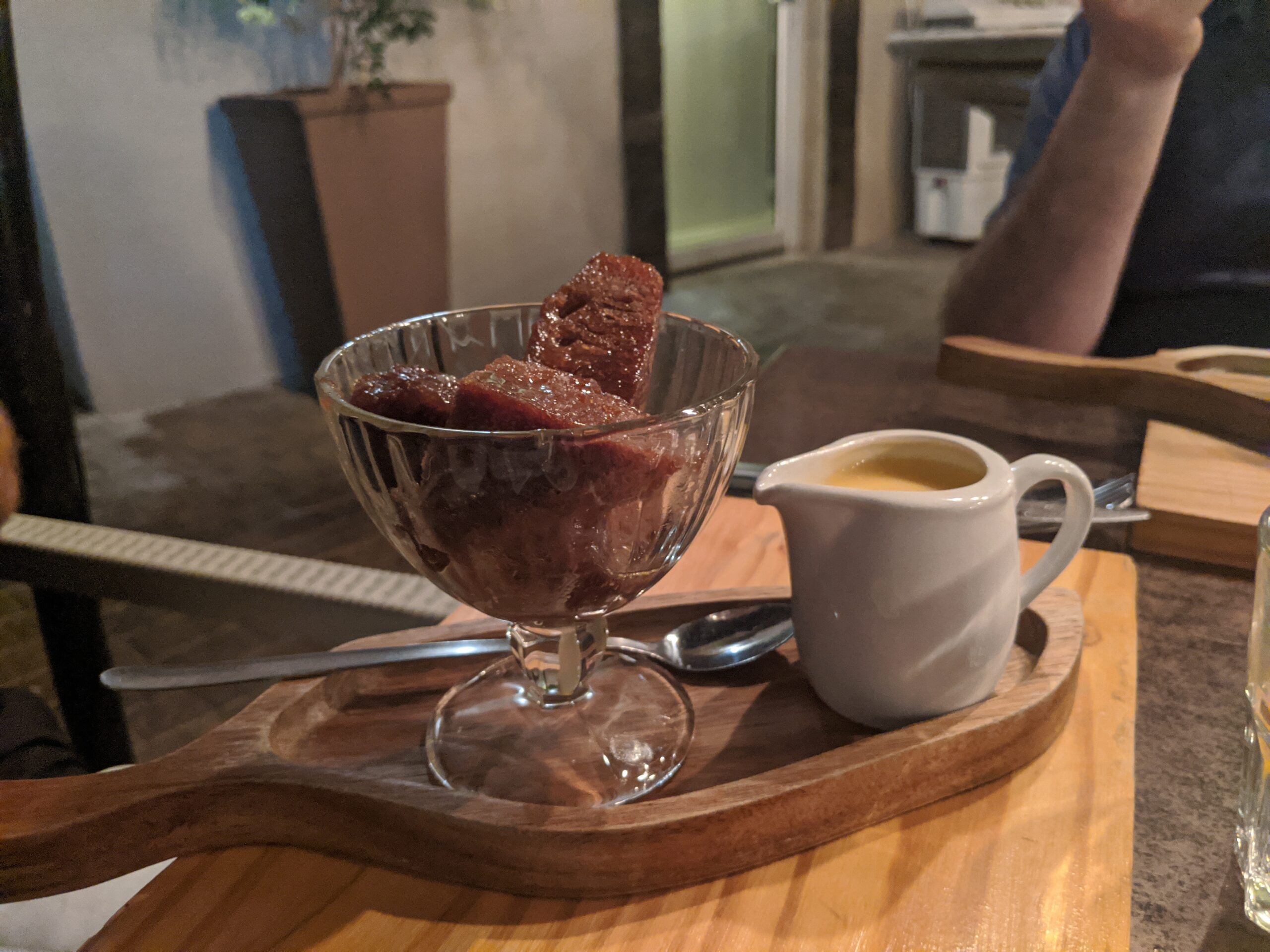 The Wildlife
Of course, the huge draw of a safari is the wildlife. Some things Nikki and Alex see – elephants at the lake at sunset, a lion kill, and African wild dogs – are things we saw on our safari. Here is a collection of my favorite photos from our trip to Kruger.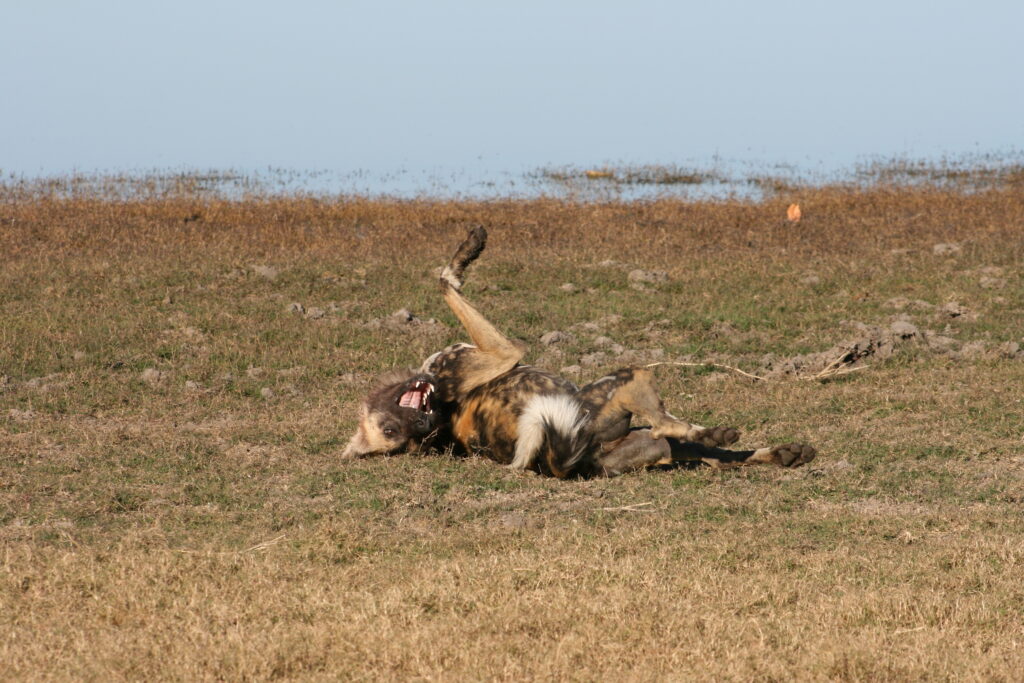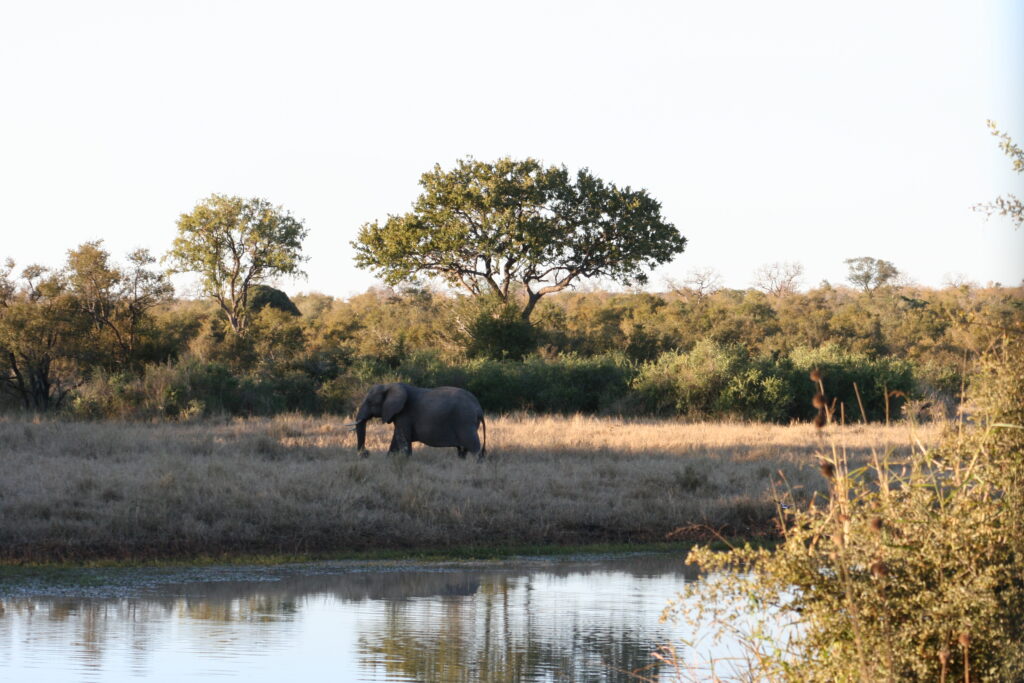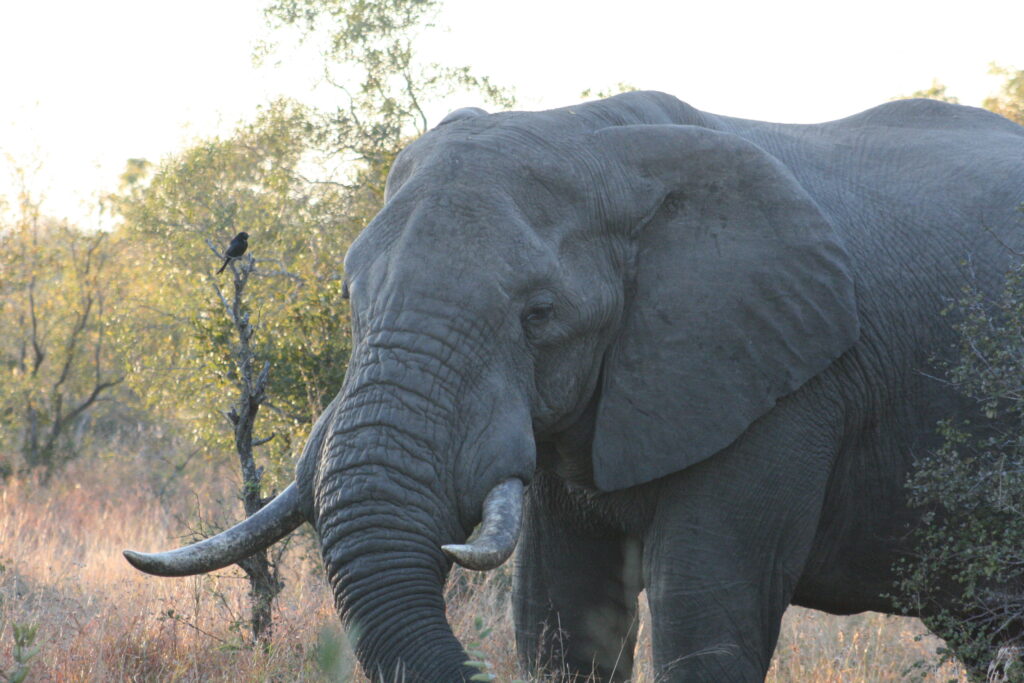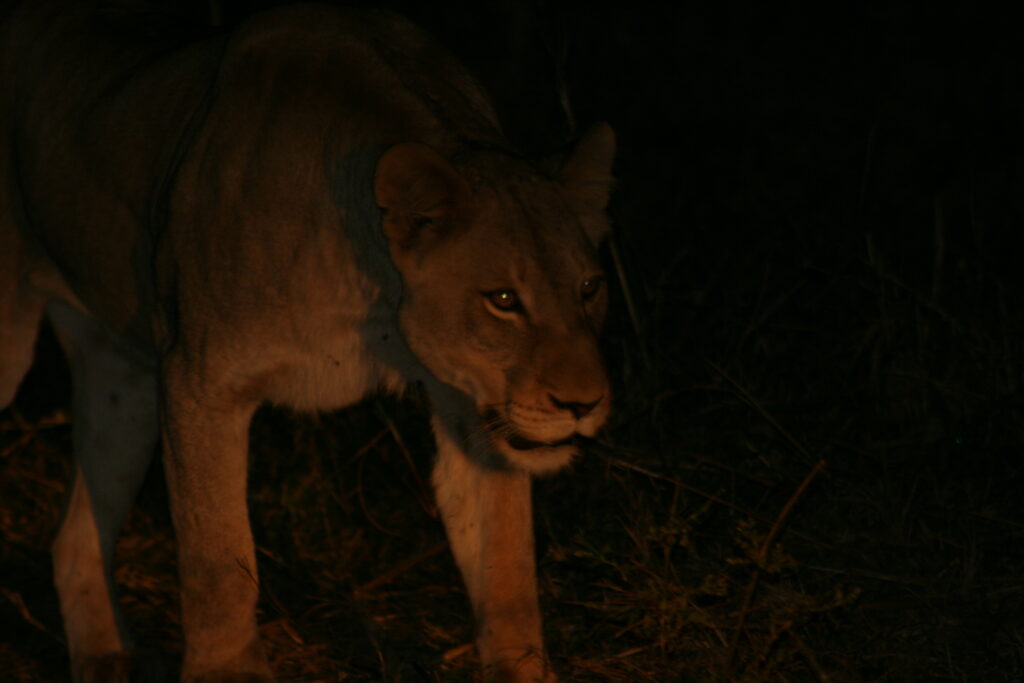 Camp Ownership
The lodge in The Rival in South Africa is owned by some of the local communities in the region. The park I visited in Kgalagadi is owned by the Khomani San and Mier communities of the Northern Cape. They invite visitors to learn about the community and interact with their people. Throughout our visits to both safari locations, we learned about the local people and their way of life.
Inspiration for the characters
Here are some Pinterest boards I made with character and location inspiration:
Thank you for reading