The Slow Burn in Polynesia Bonus Material
Thanks for reading The Slow Burn in Polynesia! Like most of my stories, I based this book's setting on a place I've traveled to.
In 2016, my husband and I explored the islands of French Polynesia on our sailboat. The Slow Burn in Polynesia opens in a beautiful remote atoll called Kauehi. It was one of our favorite places we'd ever visited. My main characters, Mia and Jonas, explore a few islands together.
Here are some pictures and stories from my own adventures to help you get a feel for what it was like for Mia.
Kauehi
When you think of the South Pacific, you might envision a low beach with white sand and coconut palms with clear water and beautiful sunsets. That's exactly what Kauehi is!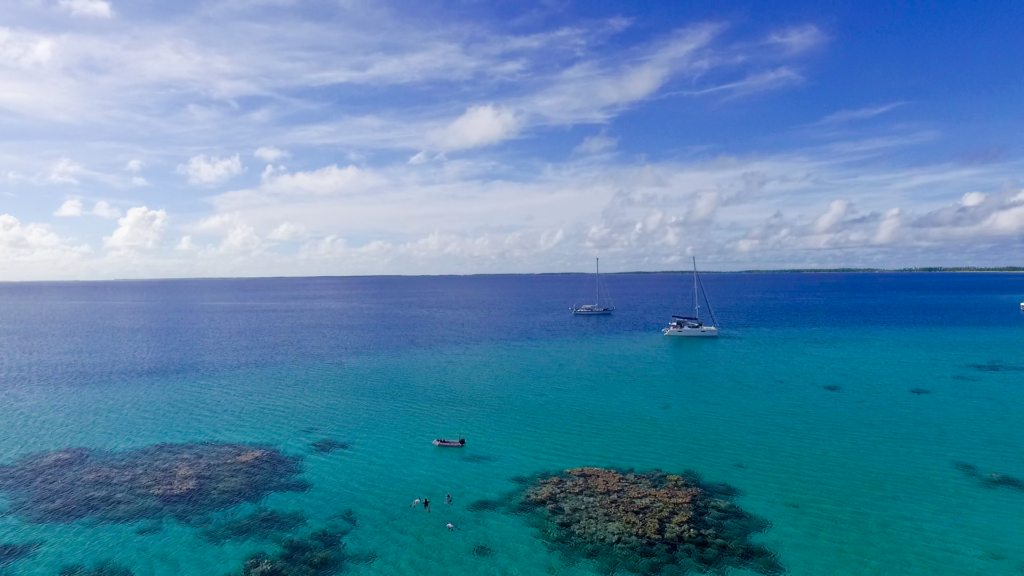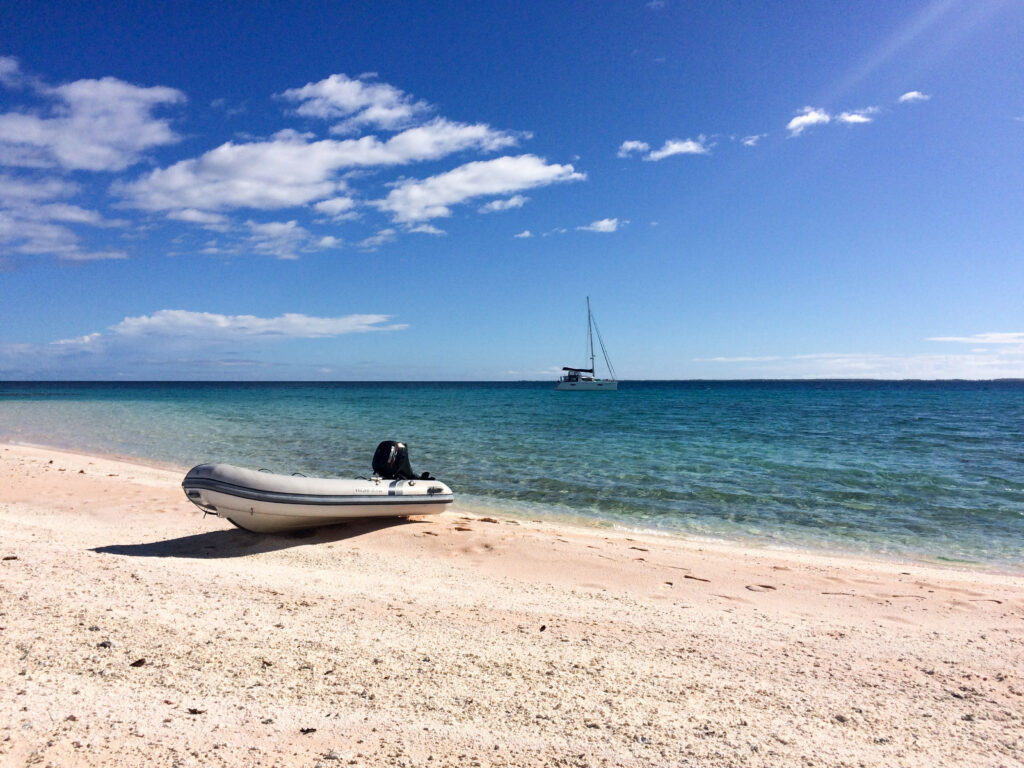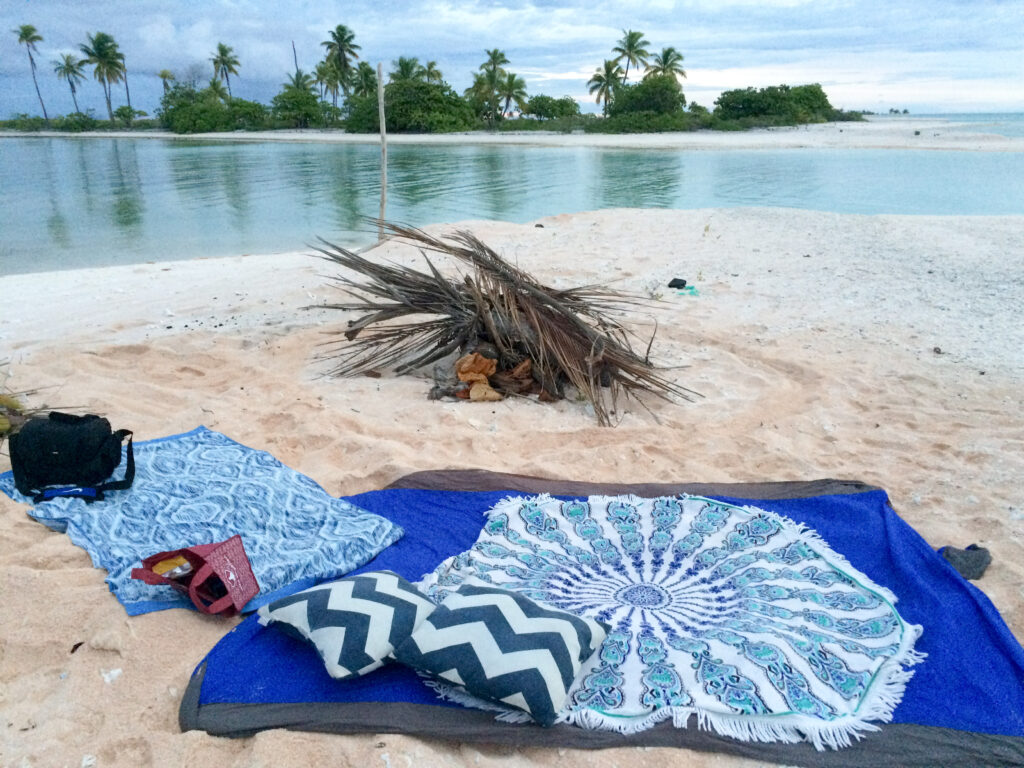 Fakarava
The snorkeling in Fakarava is incredible. My photos, screenshots taken with a GoPro, don't do it justice. But the island itself is beautiful, and Rotoava is a gateway to paradise.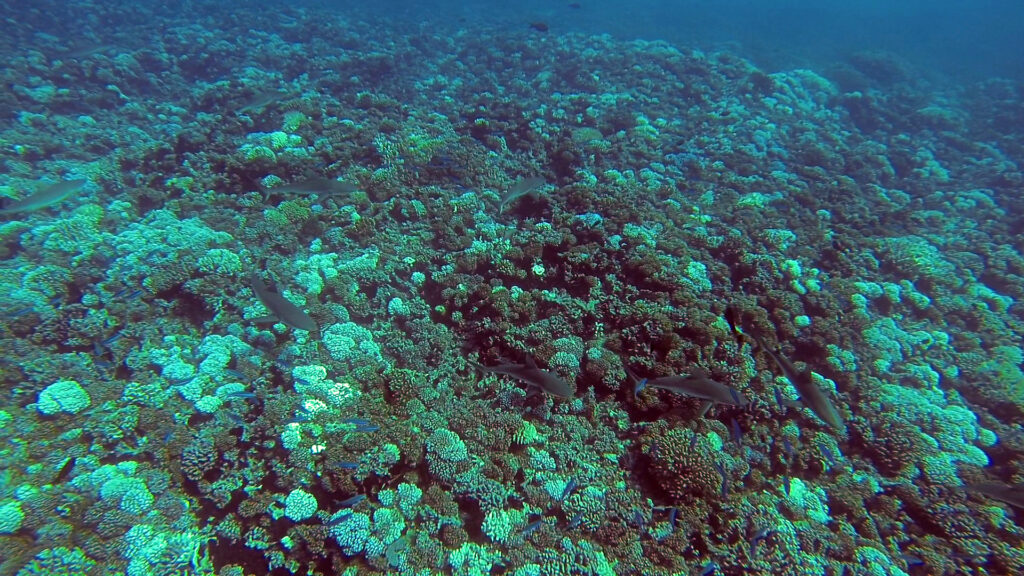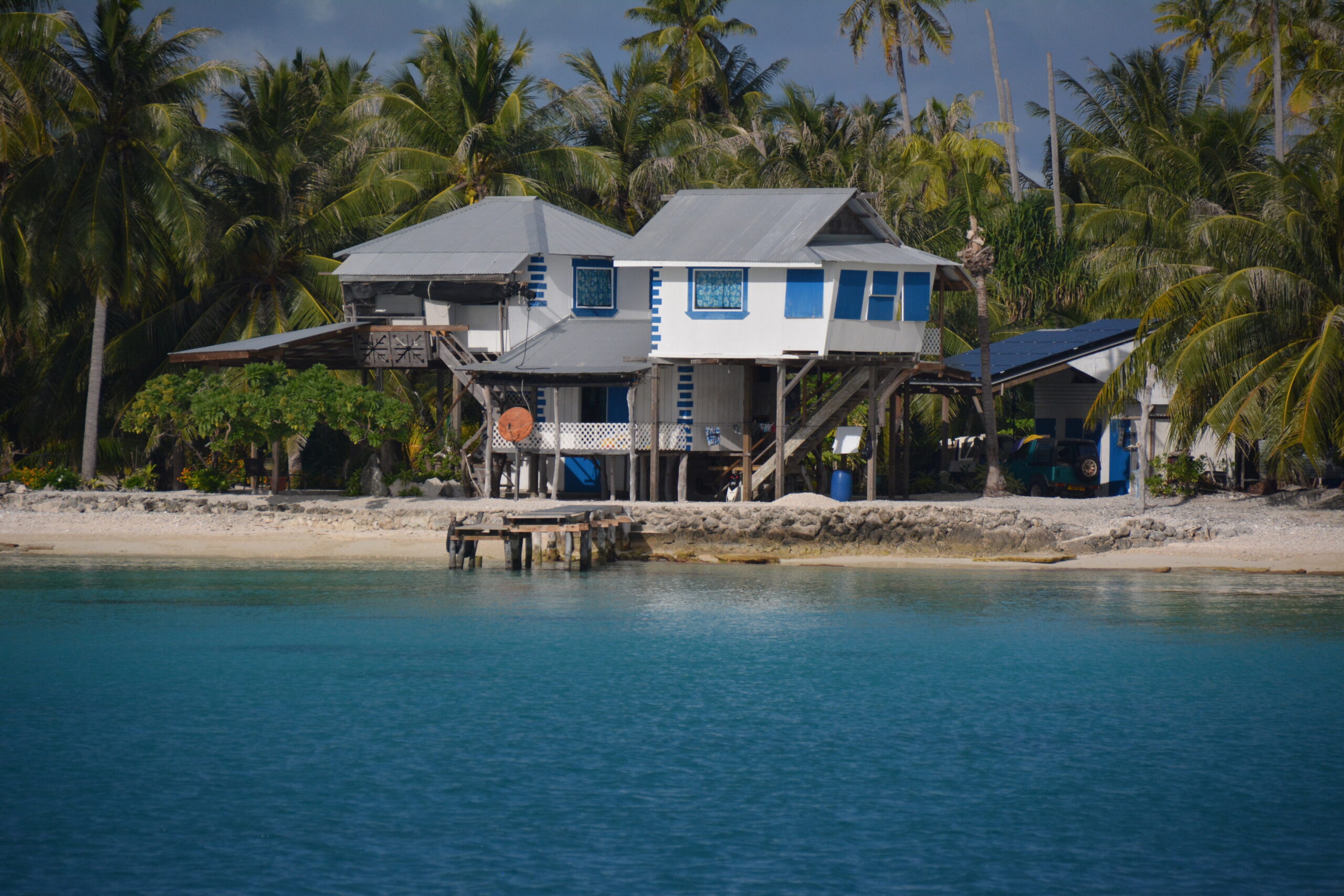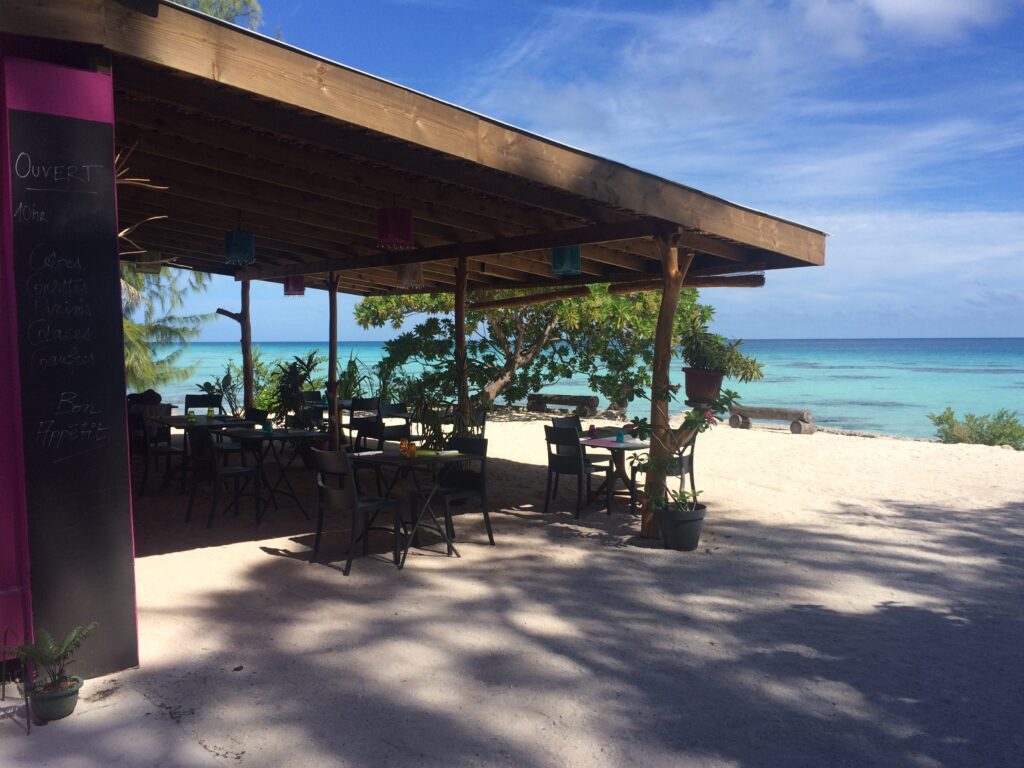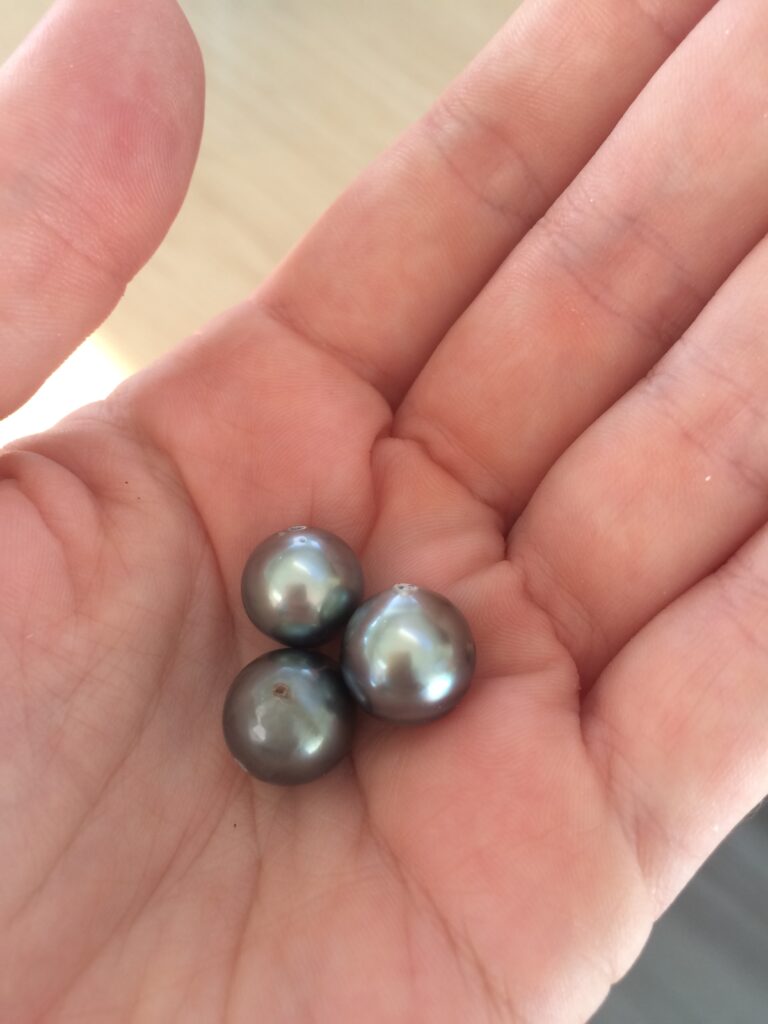 Husking coconuts
Mia adores green coconuts – and so do I! If you have a stake available, like Mia and Jonas did in Kauehi, you can huska coconut the traditional Polynesian way.
After husking the coconut on a stake, you have the nut with minimal fibrous material. Then you can usea big knife to tap on the top of the coconut around the eyes to open up from the top. Stick in a straw (reusable or papaya stem, of course) and enjoy!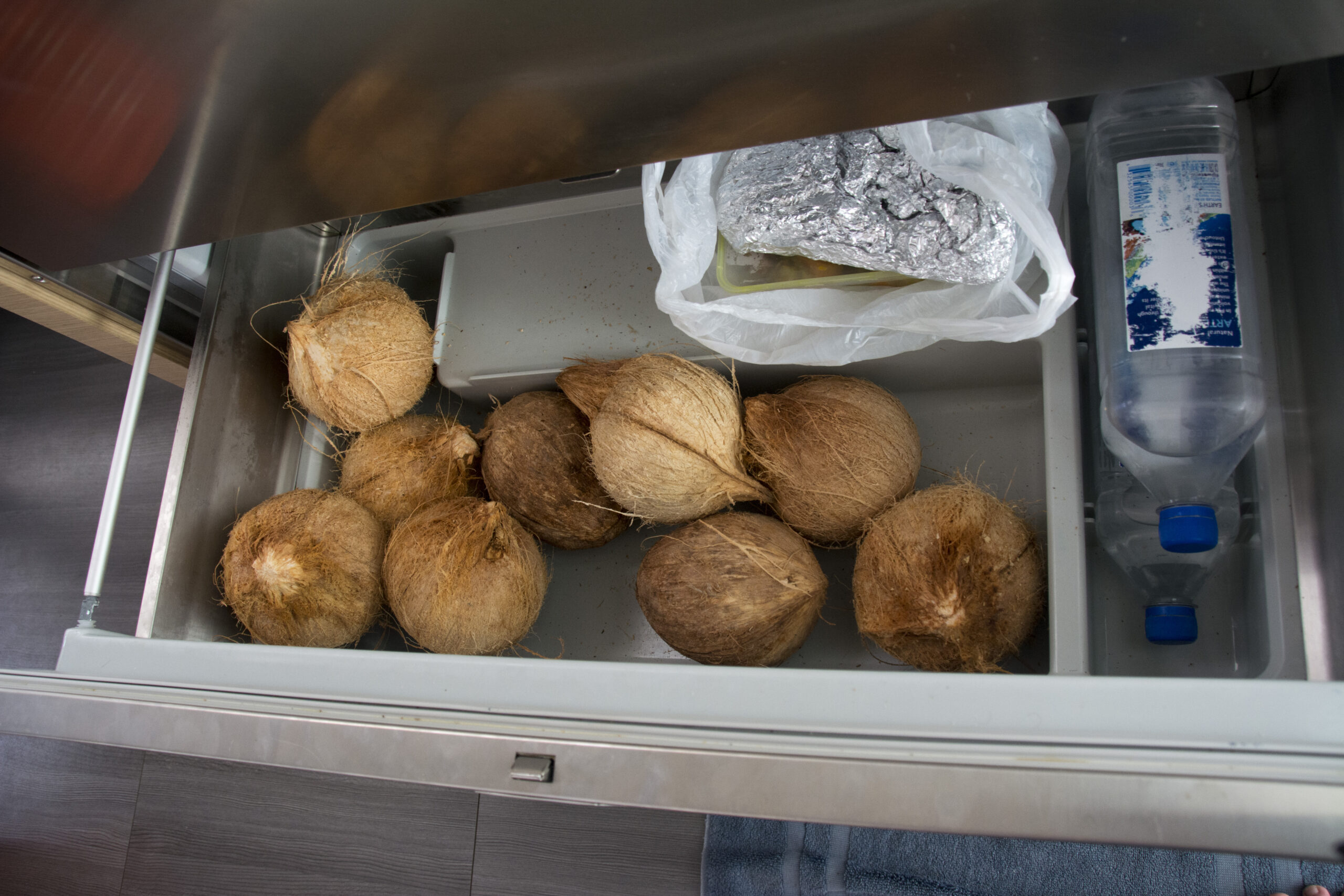 Mia's Family Tree
Mia flies home to attend her grandmother's funeral and we get to meet her whole big, loud and fun family. Here's a family tree I came up with to help me remember everyone!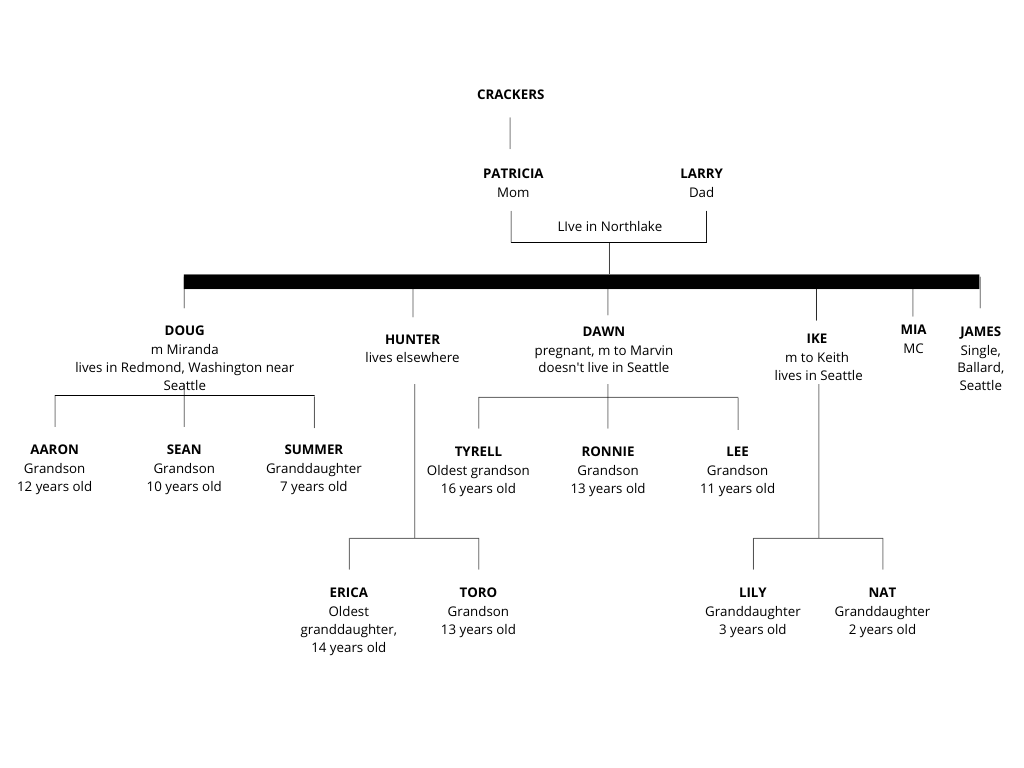 Tahiti & Moorea
Tahiti and Moorea are part of the Society Island group, which are vastly different from the Tuamotu Islands like Kauehi and Fakarava.
While the Tuamotu Islands are low, flat and sandy, the Society Islands are rugged and volcanic, with barrier reefs around them.
Tahiti is a specific island, and it may not be exactly what people think of when they say Tahiti. Most of the resorts and overwater-bunglows are on nearby islands, like Moorea. Tahiti is home to Pape'ete, the capital of French Polynesia, and is quite commercial.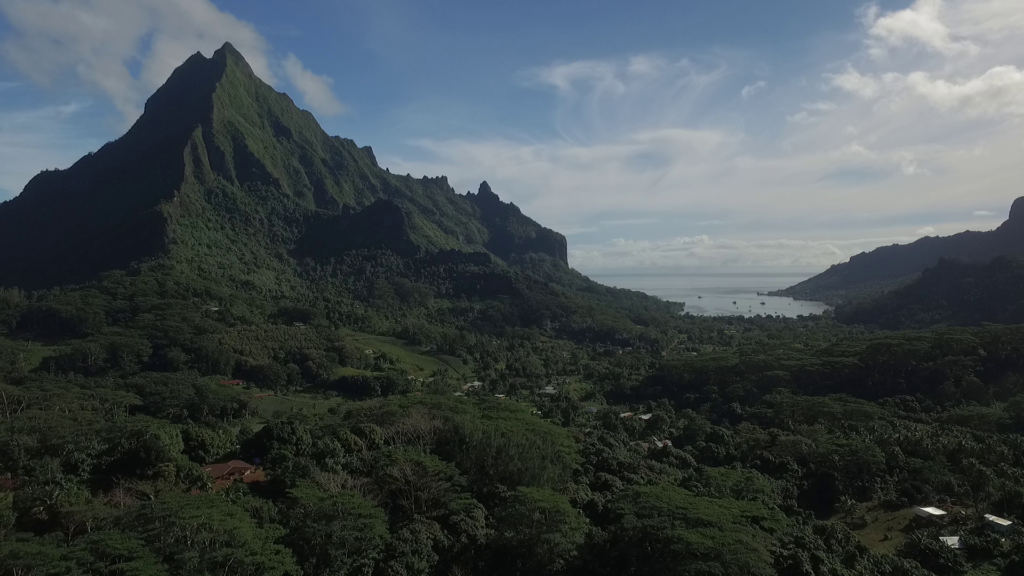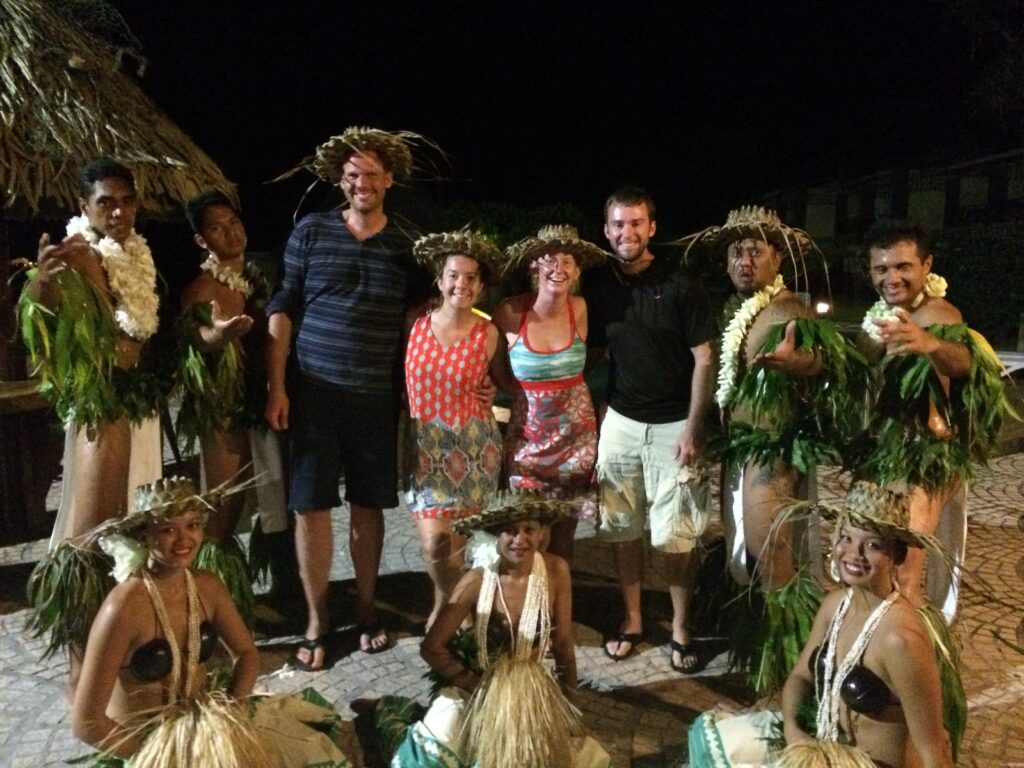 Swimming with Stingrays
This is a bit controversial, and now that I know better, perhaps I wouldn't do it. The local hotels do reguarly feed the stingrays, and the stingrays and sharks have become dependant.
However, tourism economy can have positive effects on both the local people and the wildlife. By growing tourism dollars and the value of an animal out in the wild, poachers are less likely to kill animals and ship them off to sell parts in the black market.
For more information, read this article on manta ray tourism in Indonesia.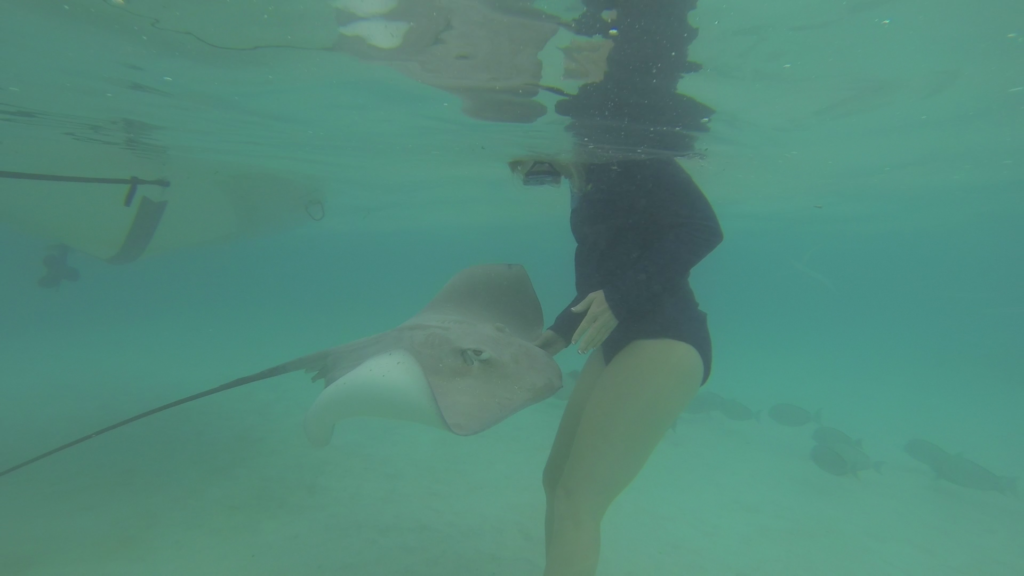 Inspiration for the characters
Here are some Pinterest boards I made with character and location inspiration:
Thank you for reading!