Thanks for reading Nutcracker with Benefits! Like most of my stories, I based this book's setting on a place I've traveled to.
This story was set in New York City, a city I love and am very familiar with. However, Nash takes Clara on an adventure around the city, exploring cultures around the world without leaving the five boroughs.
Here are some pictures and stories from my own adventures to help you get a feel for what it was like.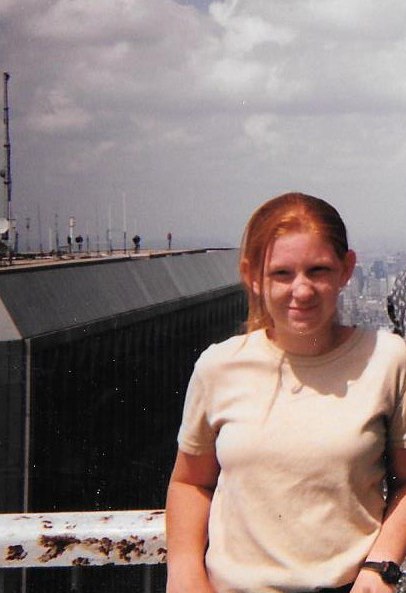 Riding the Subway with Celebrities
You never know who you're going to see waiting in the New York subway. Sure, this picture went around some circles because it's Katie Holmes being *just like us*. But it also went around other, smaller circles because the woman standing next to her is my friend and fellow YouTuber.
Most people were more interested in Katie Holmes, but the sailing community looked at this photo and said "Hey, that's Tasha!"
I would much rather hang out with a famous sailor in the subway of New York instead of Katie Holmes.
Egg Hoppers in Sri Lanka
I spent about a month in Sri Lanka and was so surprised by how much I loved the food! While I enjoyed the egg hoppers for breakfast, my favorite was kotthu, which is a stir fry with torn up flatbread.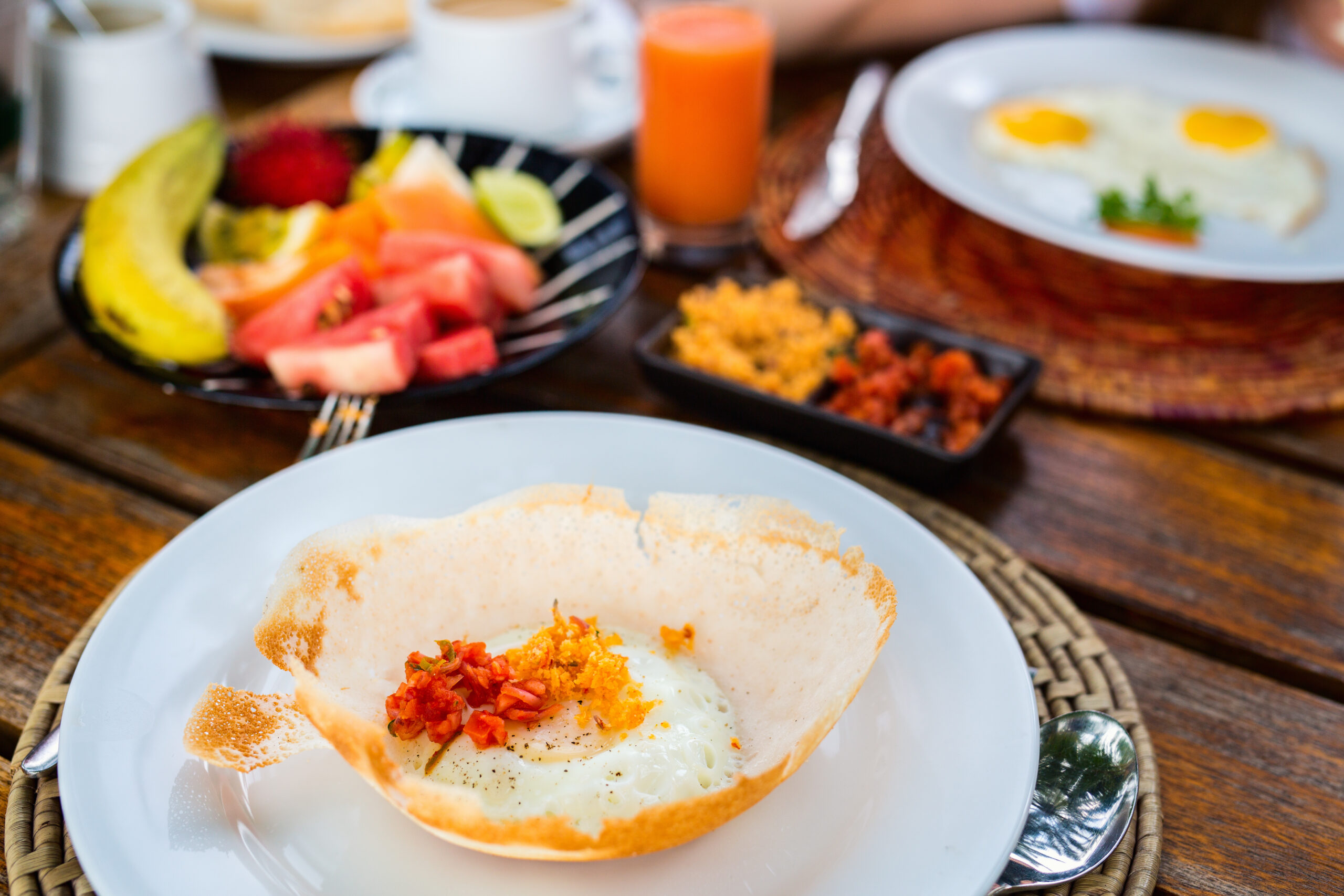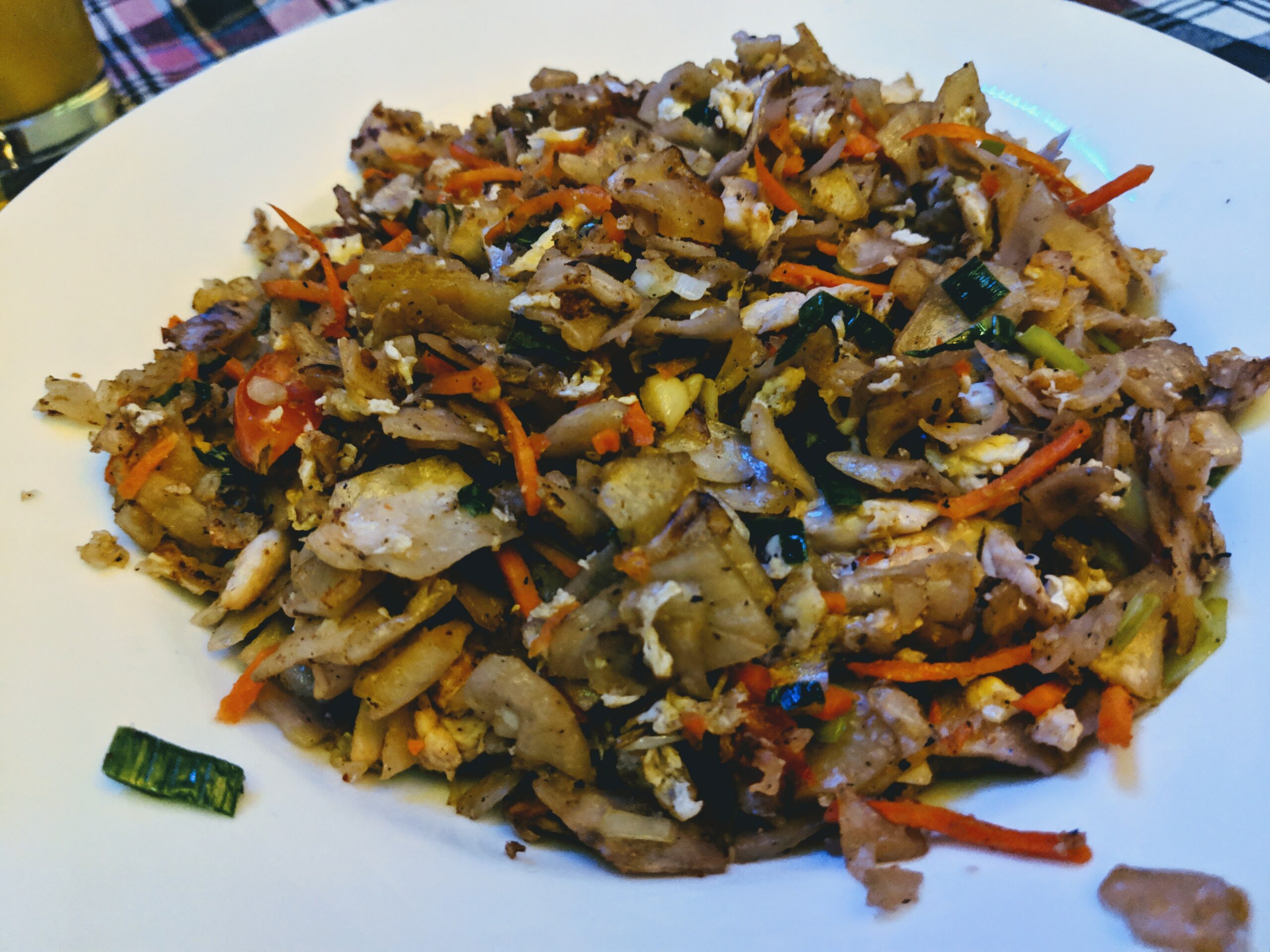 Coffee and Tea Tastings
I'll confess, I had to research for the coffee scene because I do not drink it at all. However, I have done several tea tastings, and that's always really fun. Here are some photos from the tea plantation tour and high tea I did in Sri Lanka: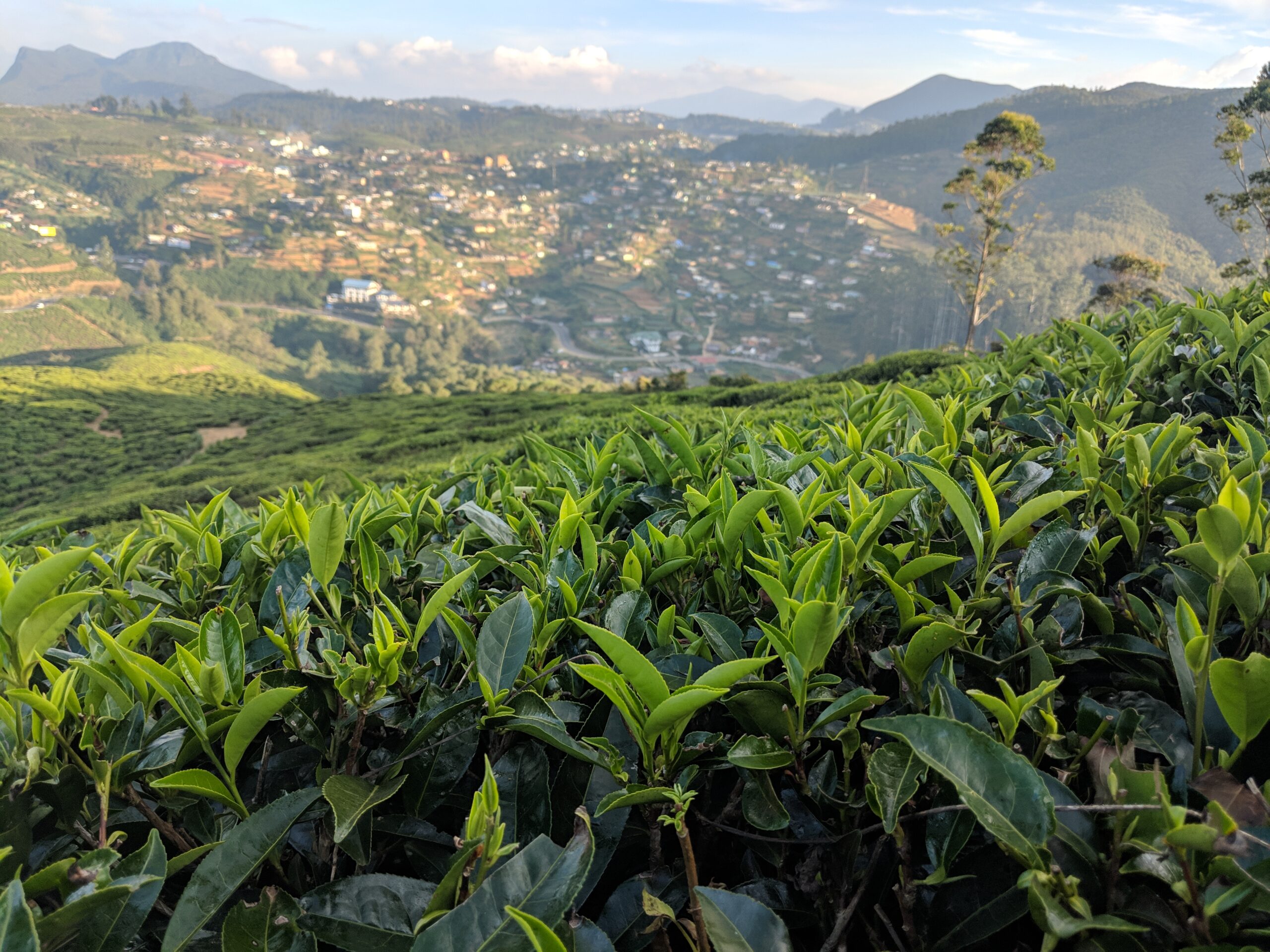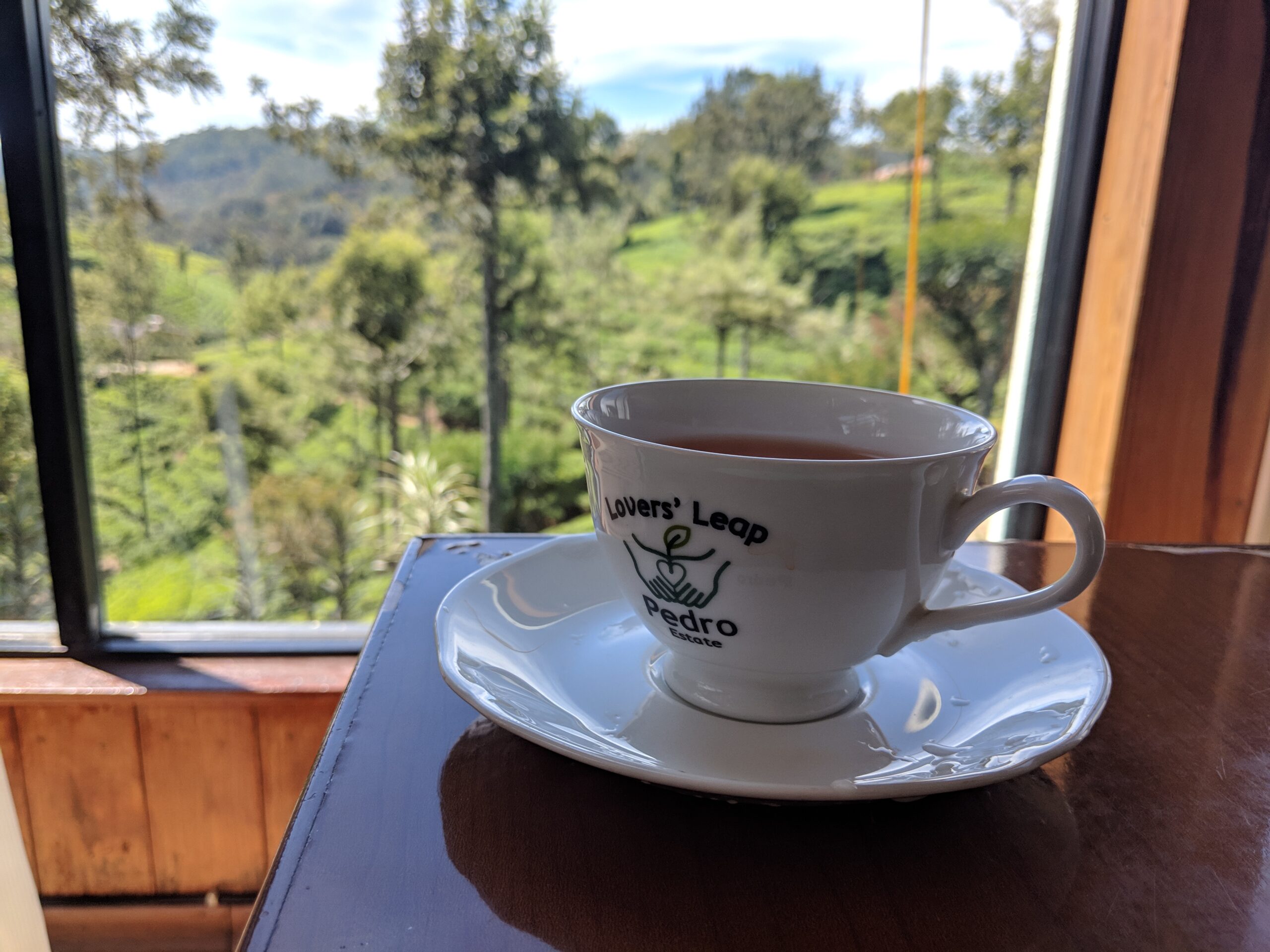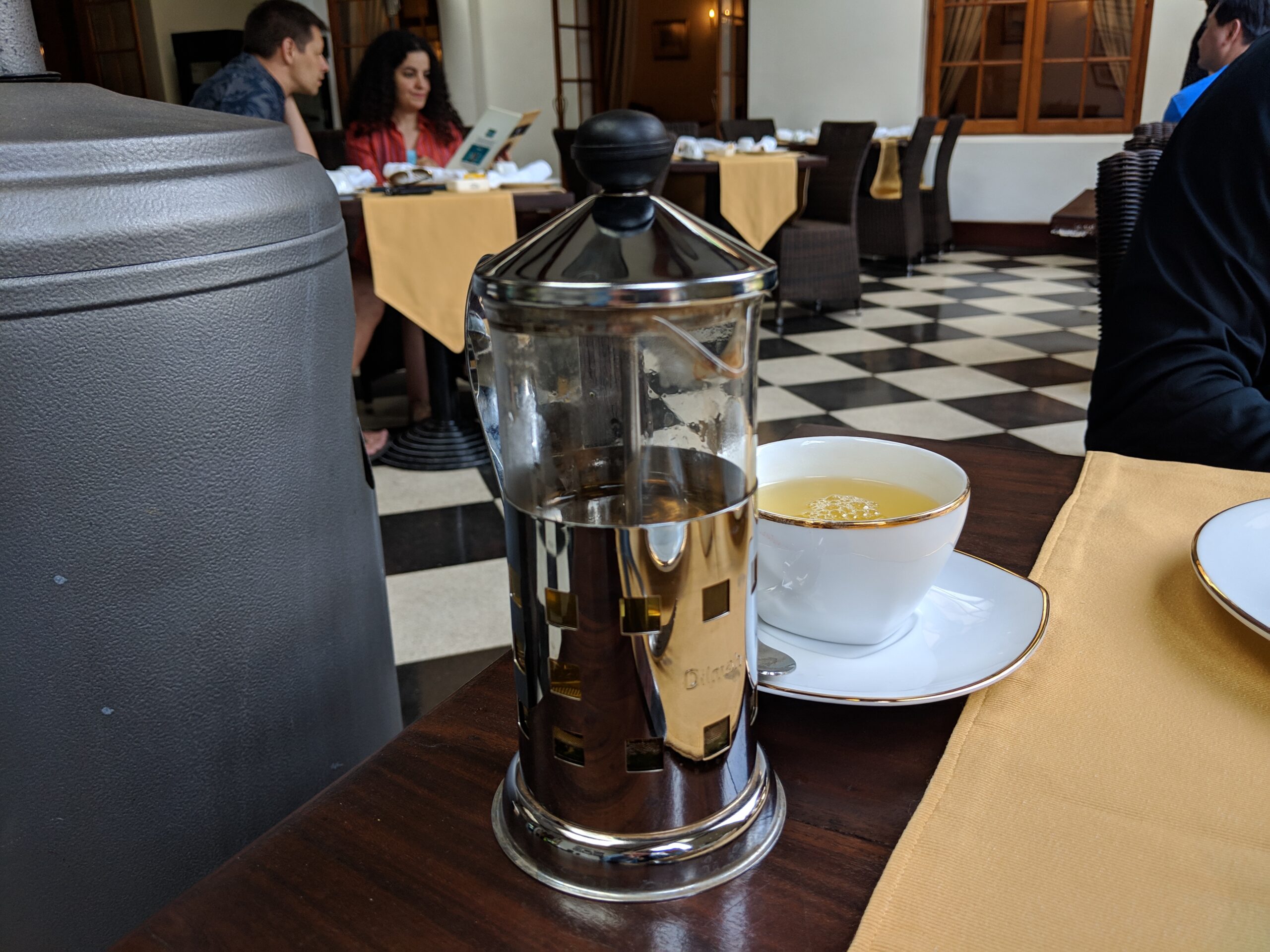 Spice Market
My experience at a spice market was back in 2002 in Morocco, and I don't have any photos of the market itself. However, my Dad went back in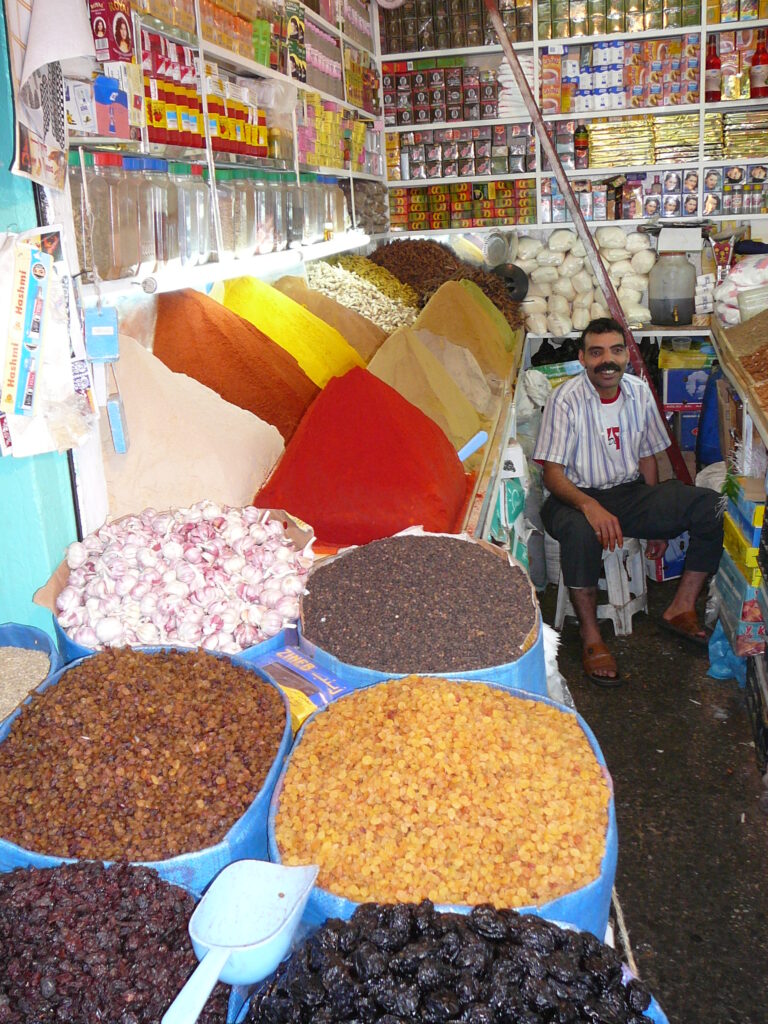 Ionn and The Mad Russian
Watching the Nutcracker growing up, Randy Herrera's portrayal of the Mad Russian was easily my favorite part. His skill and enthusiasm was contagious.
I've scoured the internet for a video of Herrera performing the part, but I can't find anything. Here are a few videos showing the barrel turns that he would do, a crowd favorite.
Tango Lessons
The Nutcracker wouldn't be complete without the characters dancing together. One thing that drew me to writing a retelling is the Arabic pas de deux performed by the Houston Ballet. I wanted Clara and Nash to dance together, and modernized it to Tango, partially inspired by the overt sexiness of this scene:
Fāyá
The restaurant Nash and Clara dine at is called Fāyá, which means sprout (as in to grow). The idea for the restaurant is inspired by Liziqi, a youtube channel with a series called "The Life of…". These videos are delightful, where Liziqi films growing, harvesting and cooking a meal centered around one ingredient. Here's her video on the life of ginger:
Inspiration for the characters
Here are some Pinterest boards I made with character and location inspiration:
Thank you for reading!