Amazon | Apple | Kobo |  Google Play  | B&N | BookShop.org | Other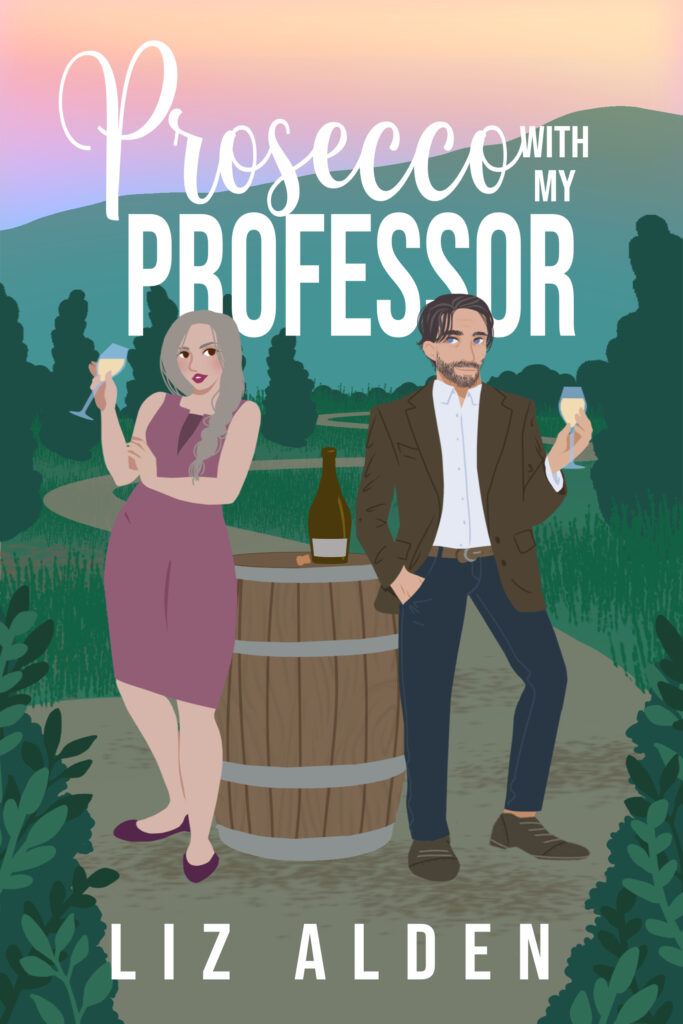 When my ex-husband shows up in Rome begging me to come back, my failed one-night-stand—and silver fox professor—sets out to prove that I can do better.
Things aren't going so well in my MBA program—being in a foreign country is overwhelming, I don't remember being this terrible of a student, and my ex has just "popped in" to ask me to rekindle our relationship.
Except the possibilities of that one night with Professor Santo were hotter than my entire twenty-year marriage.
And when he finds out my ex is sniffing around, he wants a do-over. 
Even though I accidentally pepper-sprayed him…and despite the fact that sleeping with me could cost him his job.
Living next door to each other means it would be easy to sneak around for some one-time extra credit. 
Because that's all it could ever be.