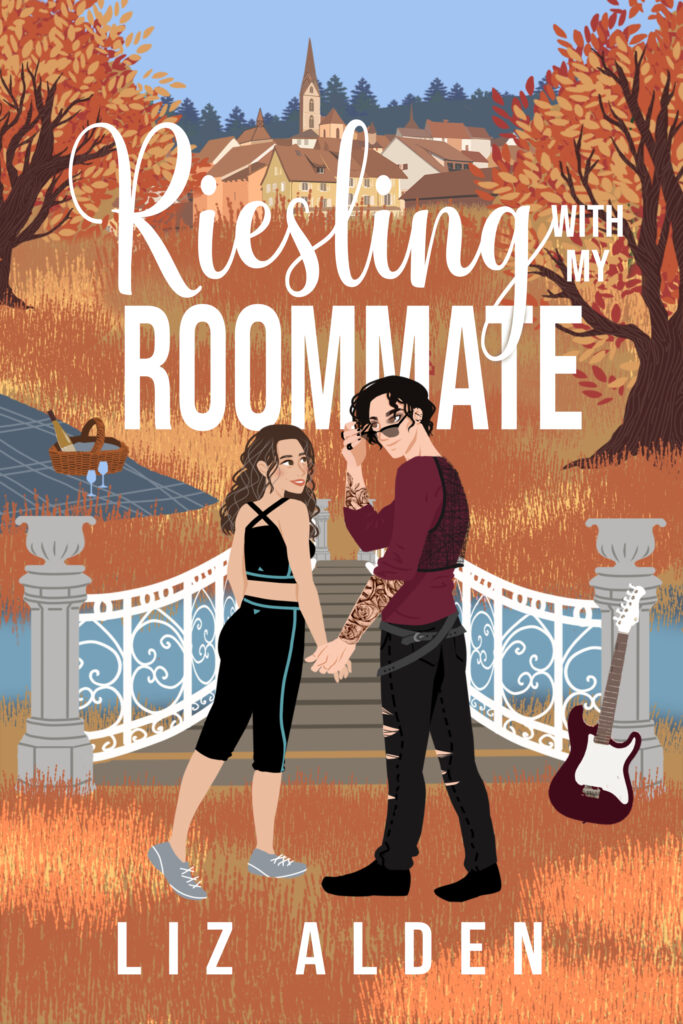 Chris Rächer: brooding recluse, a member of Europe's hottest band, and…my new roommate.
I've pinched too many pennies. I'm in a foreign country, desperate for a decent place to live to stay close to my daughter.
Enter my hero: Chris offers me a room at his house. Turns out, he's a goth-punk musician who's just launched into super-stardom and is striving to write the band's next hit.
I'm struggling to pay the bills by teaching yoga while trying to navigate living with a grumpy heartthrob.
His gravelly voice and tortured-artist vibes shouldn't be so sexy, but as the temperature drops outside, things heat up inside.
He may not treat his body like a temple, but he worships mine.
Our lives are complete opposites, and a widowed mom like me has no place in his. This can only end in heartbreak.
Amazon | Apple | Kobo | Google Play | B&N | BookShop.org | Other
Keywords: roommates, he falls first, cougar, younger man older woman, steamy romance, spicy romance, celebrity, rockstar, class gap, age gap, opposites attract, bad boy