Hello dear reader!
Thank you for reading my books. All of my books – with the exception of The Night in Lover's Bay which is a prequel – can be read as standalones with their own happily-ever-afters.
That means you can read in chronological order, or you can jump into your favorite tropes!
Let's get started and see what appeals to you!
PS. You might see some acronyms instead of titles. Those are my soon-to-be-announced books!
Liz
How do the Series Connect?
There's a little bit of overlap in all the series. The "hub", if you will, is Wanderlust Resort.
Love and Wanderlust & Wanderlust Resort: Several side characters in L&W are going to get their own HEA at Wanderlust Resort. Niki and Alex in The Rival in South Africa visit Wanderlust Resort.
Holiday Retellings & Wanderlust Resort: Clara and Nash visit Wanderlust Resort at the end of Nutcracker with Benefits.
Aged Like Fine Wine & Love and Wanderlust: Tessa from Rosé with my Fake Fiancé works with Niki from The Rival in South Africa.
Chronologically
To read the books chronologically, start with the Love and Wanderlust series, and read the First Chance story between Seb and Marcella in the free short story, The Night in Lover's Bay.
Beach Boss takes place somewhere between The Player in New Zealand and The Rival in South Africa. The remaining stories in the Wanderlust Series are set after The Rival in South Africa.
Aged Like Wine Fine's first book, Rosé with my Fake Fiancé, overlaps with The Rival in South Africa.
Nutcracker with Benefits takes place after the Love and Wanderlust books.
Steamy Romances
ALL OF THEM! Every book I write has at least one explicit sex scene in it. You're welcome.
Free Standalone Short Stories
Beach Boss is the origin story of the modern Wanderlust Resort, and you can read how Emery took over her dad's resort after his passing and fell in love with the chef she had a crush on.
The Best Friend in Indonesia is Iris and Rico's story, two best friends who met when he did a foreign exchange a decade ago and who've stayed pen pals though the years and finally meet again on an epic trip to Indonesia.
Both books are free to newsletter subscribers.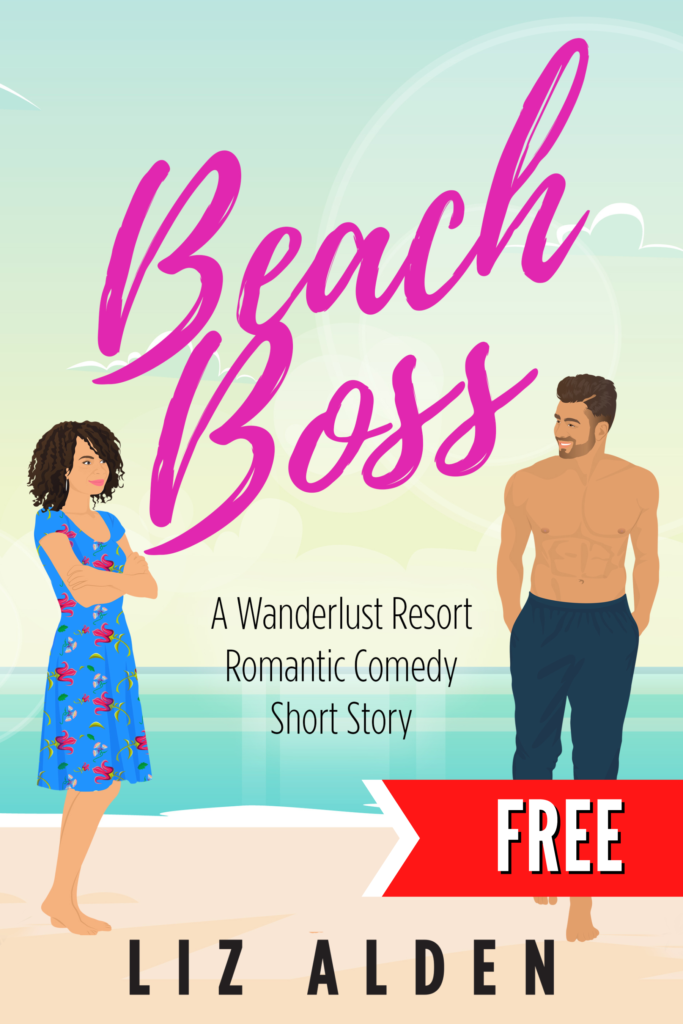 Trope: Forced Proximity
All of the Love and Wanderlust series! The first three take place on boats, the fourth is set in the workplace, and the fifth is on a safari (sharing a tent, of course!)
Trope: Enemies to Lovers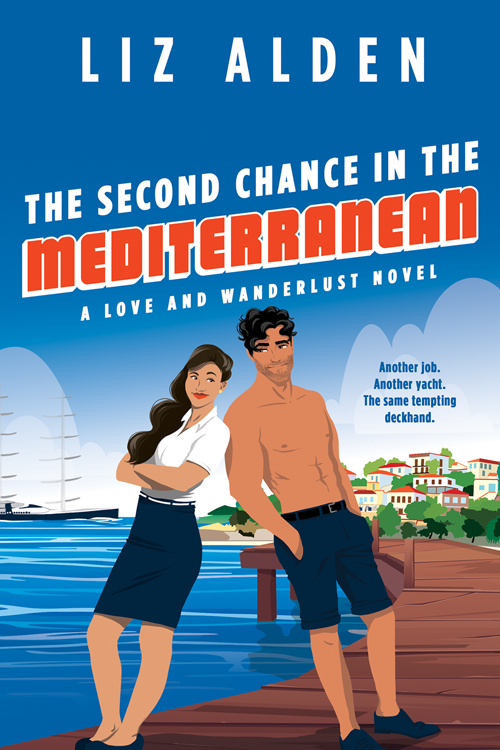 Trope: Workplace Romance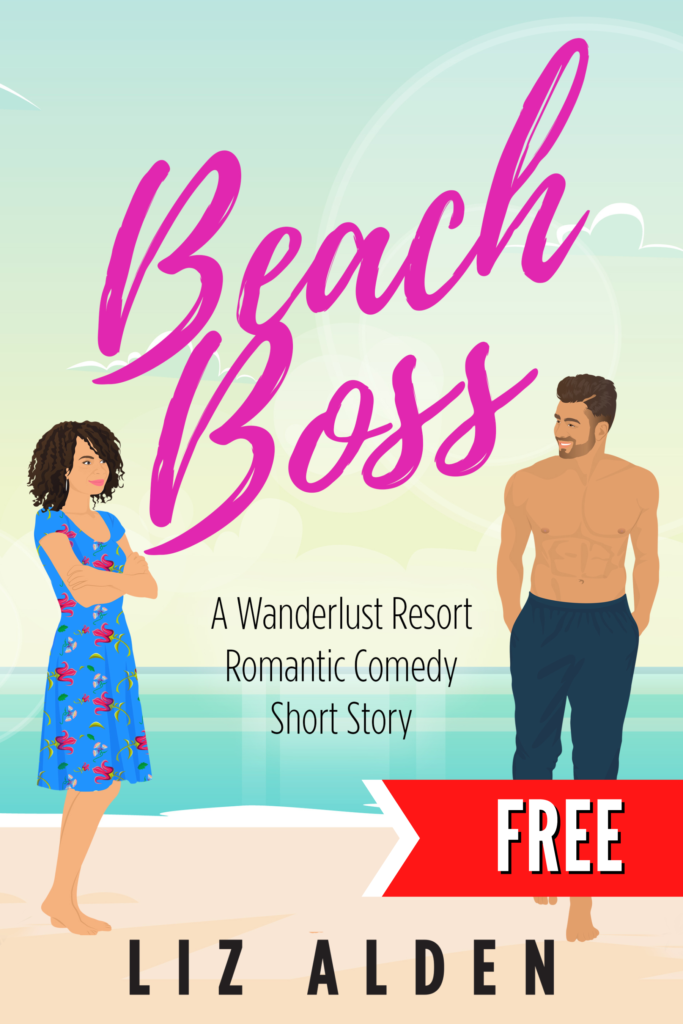 Trope: Only One Bed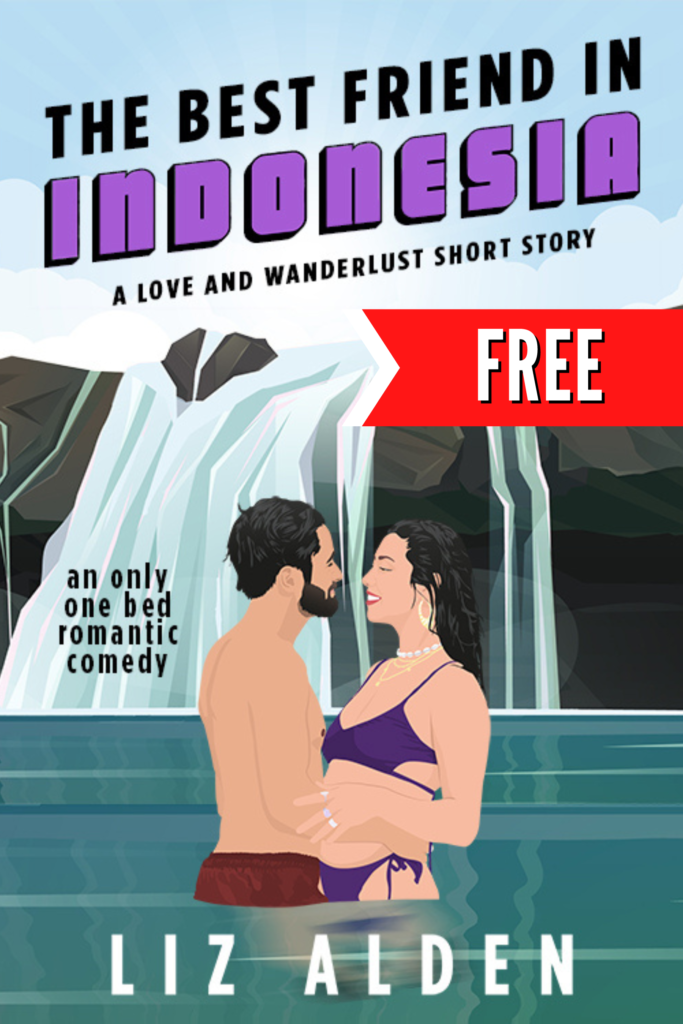 Trope: Fake Relationship
Trope: Best Friends to Lovers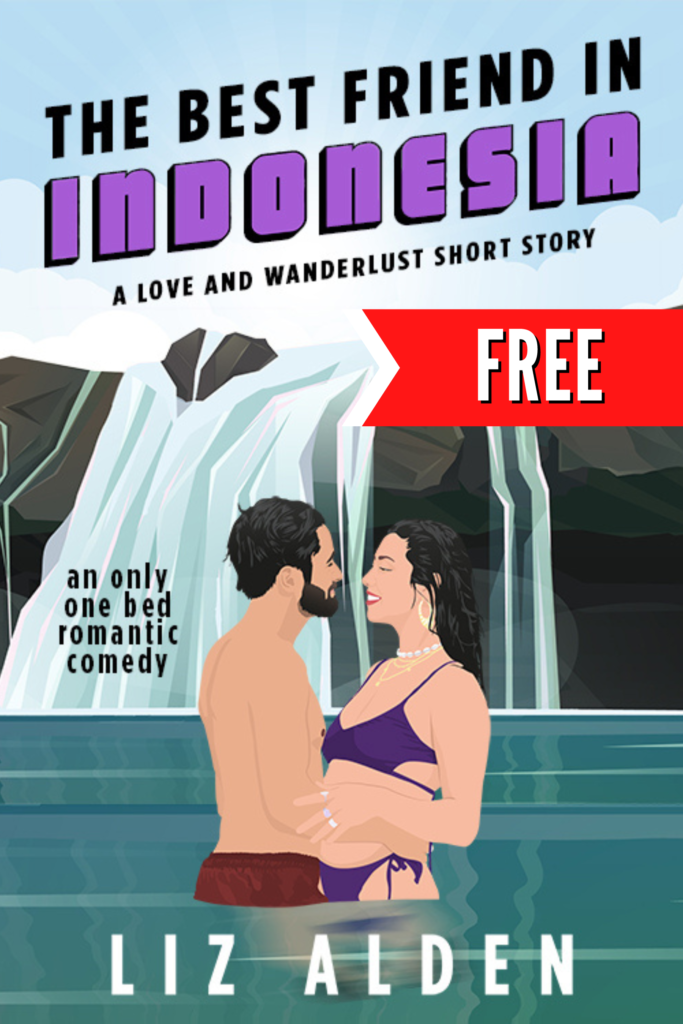 Trope: Second Chances